Welcome to
Platon Belgium

Your real estate agency
for Flanders and Spain
For the first time we bring together several of our activities on one, sunny, website.
Sunny, because we offer you a wide range of properties in Spain.
The residential properties are mainly situated on the Costa Blanca and the Costa Cálida. The reason is simple because the provinces of Alicante and Murcia enjoy a microclimate with shadow temperatures in the "winter" between 15º and 20º Celsius.
Our "Spain" offer changes constantly - with the exception of the always low prices - so take a look regularly.
In addition, in Belgium we offer a range of services for companies.
There is a growing demand for sound and independent advice for, for example, commercial leasing, office leasing and acquisition of commercial funds. Companies, associations and organisations can come to us for professional advice. Our services for companies will not only be limited to commercial real estate but will be systematically expanded in the coming months. The properties that we have in our portfolio "for sale" and "for rent" are not posted on special websites and no large boards are hung up on the façades. After all, we are estate agents, not a marketing company. This unique approach does not result in great name recognition, but it does produce results and very satisfied customers. If you want to sell quickly and discretely, contact us and soon you will be a new satisfied customer.
More Info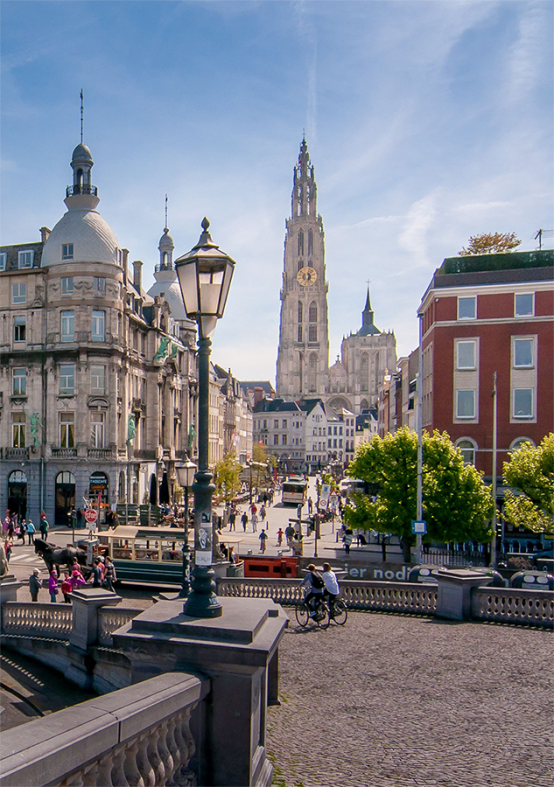 Contact us
We would like to hear from you